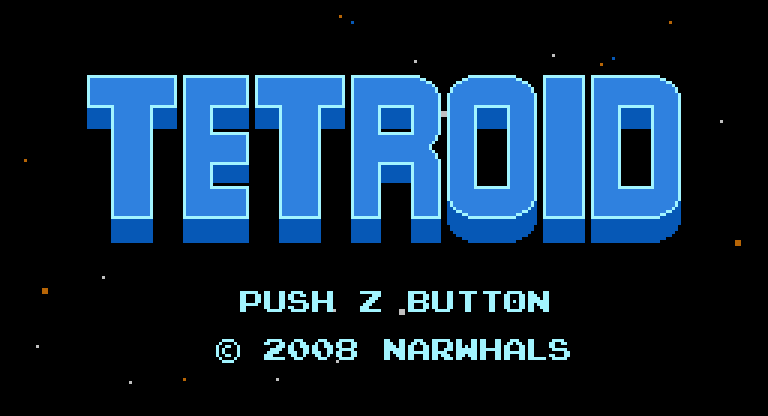 Tetroid
A downloadable gaem for Windows and macOS
Tetroid is a game that was developed by Caleb Eberhardt and myself over a few months for the 2008 Retro Remakes Competition, sponsored by Retro Remakes. The central mechanic of the game is a twist on Samus' blaster, which now fires Tetris blocks that not only hurt enemies but also have a degree of persistence to them. This allows you to create ledges, bridges, and towers to traverse the game world and even solve numerous intricate, Tetris–inspired puzzles!
I have absolutely no rights for most of the assets in this game.
Install instructions
This should just work! Unzip it and run the executable for your OS! If it doesn't work, contact me at twitter.com/iaman
Hit F1 in-game for instructions!